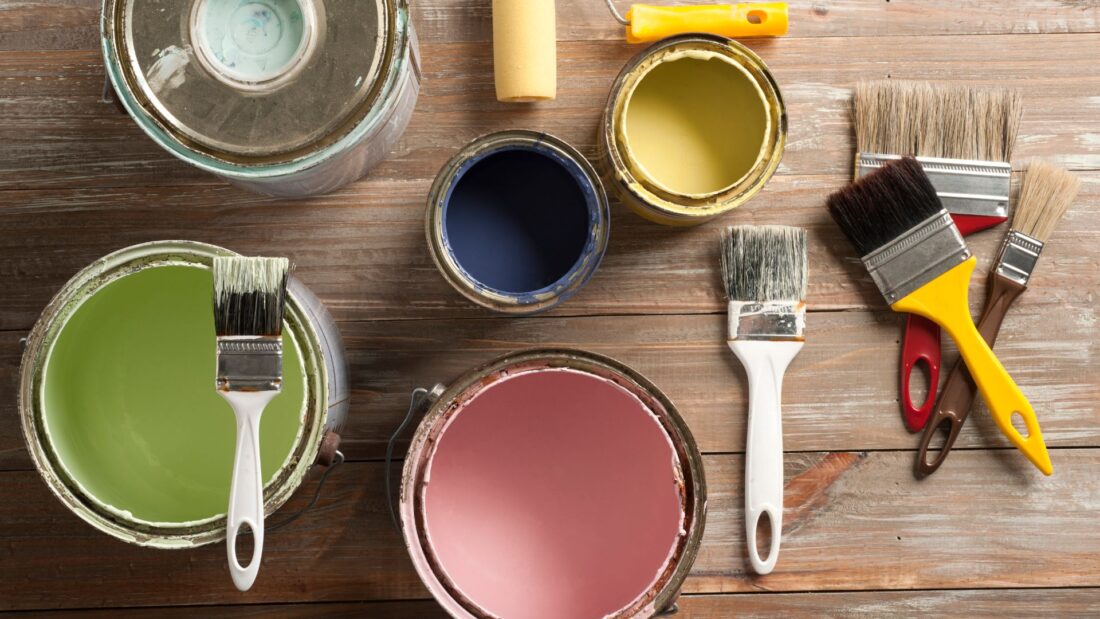 Designing for the Daring: Home Interior Design for Risk Takers
Risk-takers are often characterized by their boldness, a penchant for novelty, and an eagerness to step out of their comfort zone. They are the adventurers of society, individuals who view the world as a platform of opportunities where challenges are met with courage and seen as stepping stones for growth and innovation. In the realm of interior design, the homes of risk-takers can reflect their audacious spirit, individuality, and love for the unconventional.
As their living spaces often become an extension of their personalities, the homes of risk-takers are typically places where creativity thrives, norms are challenged, and every corner tells a story. They might engage in activities at home that stimulate their curiosity and adventurous spirit, such as trying out a new recipe in the kitchen, hosting a themed party, or even working on a DIY home decor project.
1. Eclectic Style: Risk-takers, with their openness to new experiences, might favor an eclectic interior design style that embraces a mix of textures, time periods, trends, and cultures. An antique chair might sit alongside a modern coffee table, or a vintage lamp could be paired with contemporary wall art, reflecting their bold and unconventional nature.
 2. Bold Colors and Patterns: Risk-takers often have the courage to make strong statements. This can be expressed through the use of bold, vibrant colours and patterns in their home decor. An accent wall painted in a bright, unexpected colour or a patterned wallpaper that brings energy to the space can exemplify their daring character.
3. Unique Art Pieces: Showcasing unique art pieces, particularly from emerging artists, can resonate with the risk-takers spirit of exploration and willingness to invest in the unfamiliar. Art pieces that challenge conventions or evoke thought can add a distinctive charm to their living space.
4. Innovative Furniture Design: Furniture that challenges traditional design norms might attract risk-takers. An unusually shaped chair, a coffee table with a mechanically complex design, or modular furniture that can be reconfigured in different ways demonstrate their readiness to experiment with new ideas.
5. Open Floor Plan: An open floor plan can be a symbol of a risk-takers dislike for restrictions, mirroring their desire for freedom and flexibility. Removing walls between the kitchen, dining, and living areas creates a feeling of openness and encourages social interaction.
6. High-Tech Gadgets: Embracing new technologies aligns with a risk-takers inclination to explore the unfamiliar. Features like voice-controlled home automation systems, innovative appliances, or a state-of-the-art home theatre system can cater to their adventurous spirit.
7. Transformable Furniture: Multi-purpose furniture that can adapt to different needs, like an extendable dining table or a sleeper sofa, may appeal to a risk-takers fondness for surprises and adaptability.
8. Unexpected Architectural Features: Incorporating unconventional architectural elements like a loft-style bedroom in a traditional home, exposed brick walls, or industrial-style exposed beams can reflect a risk-takers desire to challenge expectations.
9. Statement Lighting: Bold, architectural light fixtures can make a daring design statement. A dramatic chandelier or sculptural pendant lights can serve as a testament to the risk-takers willingness to take design risks.
10. DIY Elements: Risk-takers might enjoy taking on DIY projects, a trait that reflects their readiness to take risks. Custom shelving units, hand-painted wall murals, or a self-built outdoor deck can be a testament to their personal touch and their adventurous spirit.
The homes of risk-takers are often as lively and distinctive as their personalities. By incorporating elements that cater to their daring nature, such homes can become spaces that inspire, excite, and reflect the personal journey of their inhabitants. Each element – from the bold colour choices to the eclectic mix of styles, the innovative gadgets, and the DIY projects – tells a story of embracing uncertainty and taking a leap of faith.
The uniqueness and adventurous spirit of risk-takers can certainly pose an exciting challenge for interior designers. However, it's important to remember that the ultimate goal is to create a space where the risk-taker feels at home and can express themselves freely. After all, the greatest risk in life is not taking one, and this ideology extends into the realm of interior design.