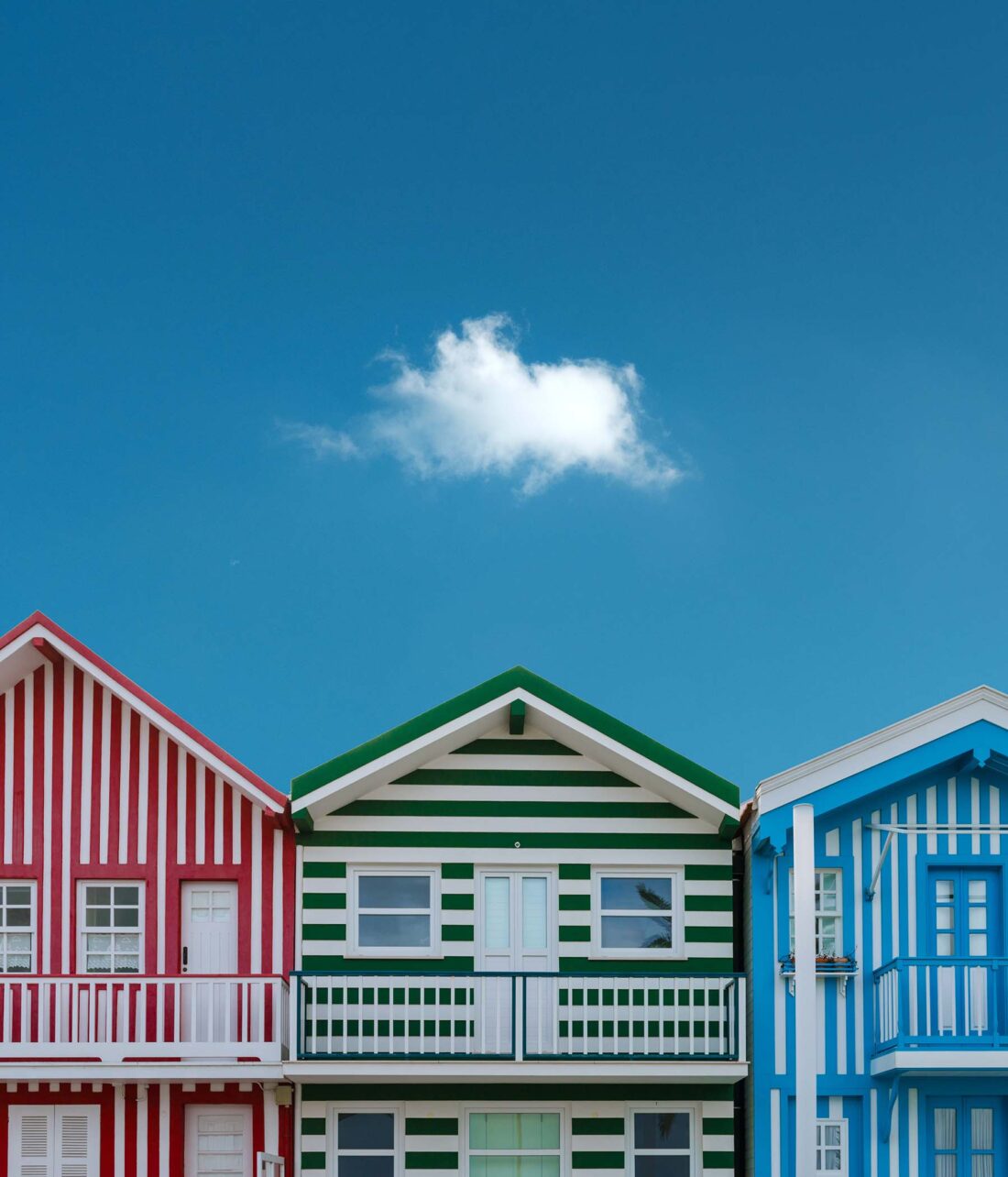 How does the built environment make you feel?
One of the things that have fascinated me all my life is understanding how space impacts people's mood and behaviour. This idea has been influenced by two trends:
POSITIVE PSYCHOLOGY:
For the longest time, psychology has looked at making sick people better, but recently psychology has wondered what makes healthy people happy. And because how we feel often comes from the experience we have with/ in our environment, how should that environment be designed to generate positive experiences in us?
UX DESIGN:
"User experience" (UX) is a term that has emerged from the field of interface design of digital products. Engineers have slowly understood that it is not enough to have a great app or a great digital phone if you need a book as thick as the "yellow pages" to learn how to use it. The ability to think from the user's perspective and designing easy-to-use digital products has made a visible difference in tech companies' sales curve.
IF WE CAN APPRECIATE INTERFACES AS "FUN "AND "INTUITIVE", AND CAN FULLY UNDERSTAND HOW DESIGN MAKES THE DIFFERENCE IN THE AMOUNT OF JOY A HUMAN BEING HAS WITH DIGITAL PRODUCTS, WHY CAN'T WE APPRECIATE THIS ABOUT OUR BUILT ENVIRONMENT?
We have focused for so long on making sure that the physical space is ergonomic and leakproof that we forgot to ask the central question: how do people feel in the built environment? What experience are they having? And just like positive psychology, have we merely just made a sick person better or have we made someone happy? Have we simply created a shelter, a place free of "toe-bumping" corners, or created a space that makes people more joyful, connected, productive and inspired to be the best selves?
Photo by Héctor Martínez on Unsplash